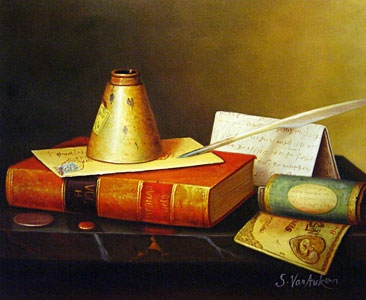 Why do I keep on doing this?
I nurse this obsession day-in day-out!
My thoughts wonder in search of satisfaction.
Passionately and earnestly I seek,
Frankly, what I seek is a miracle…
It's an insight to discernment.
In this foundation I beseech thee,
Desperately I implore, oh Lord to let I be.
Although everything seem vague….i still hope.
My heart craves for understanding that comes with it,
My mind yearns for revelation.
I desire to fathom what I don't know.
Be able to see past the reality,
I fancy dancing to the tone of discourse,
Understand the mystery beyond written words.
My joy lies in the unknown meaning,
It's the hidden philosophy of life.
The un-fore-told wisdom which pokes my brain,
That which turns my thoughts in swirls
Like a whirl-wind I work hard and smart.
Oh, Lord fill my cup with the desires of my heart.
Drown me in a pool of your blessings.
Set I high upon the rock!