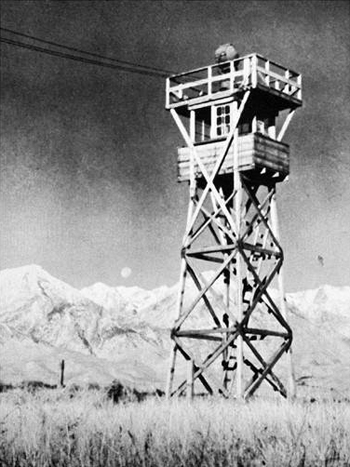 I look and i see....
Brother and Sisters harden their hearts.
They speak to me with evil intent.
With a tinted soul they sing Hosanna,
With an ill-motive they fast and pray.
They believe but do not forgive.
In golden cords and velvet ribbons believers are yoked with unbelievers.
Sin is served like delicacies!
With an adventurous spirit we indulge and fall.
Sin wraps us with pleasures.
It comes with a 'blessing' in quotes because it stings to death!!
Like a baby in a mothers hands it weans and satisfy the flesh.
For a moment it sustains, but yet it fills us with tonnes of emptiness.
With gentle hugs it entangles us with a fleshly passion.
Brothers sing "standing on the promise...", yet we laze and sleep on it.
Sisters sing of redemption songs yet they cling onto sin with hooks.
Faithful brothers and sisters do not read and show me faces.
You who is Spiritual restore us.
Help them reconstruct.
My Friend judge not but pray for me, them and all of us!
"For all have sinned and fallen short of the glory of God..."